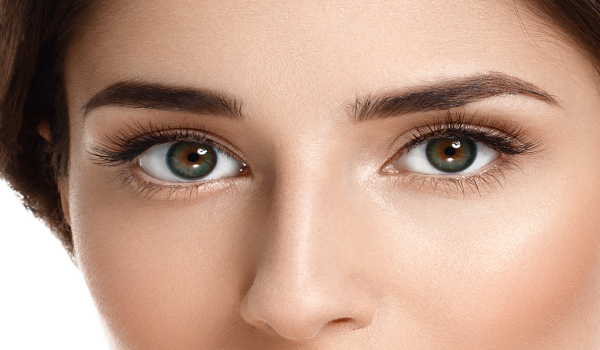 Eyelash lifting is a treatment for natural eyelashes.
This means that no lash lengthening is required and it is suitable for both women and men.
Almost all women want long, thick, perfectly curved lashes, but not all women want to have false lashes attached.
The newly developed lash lift now offers you the perfect alternative to lash lengthening, because this newly developed method dispenses with artificial lashes entirely for a long, thick and perfectly curved result.
Instead of curling your lashes back or giving them a traditional perm, which only shapes your lashes, a lash lift gives you curled lashes with more length, height, and volume, making them look thicker and longer. This method gives your natural lashes a strong and permanent lifting effect, achieving 100% lengthening of the lashes from the root upwards.
The treatment is completely painless and lasts about an hour. Specially developed silicone pads are placed on the eyelids to gently and precisely lift the lashes. Two special lotions are then applied:
Lotion 1 ensures a permanent lifting effect.
Lotion 2 fluffs up the lashes, giving them more volume. After lash lift, natural lashes appear 100% longer and thicker than before, and without the application of artificial lashes! The lifting effect lasts 6 to 8 weeks.
This period corresponds to the natural life cycle of eyelashes.
The treatment method is particularly gentle and does not damage the natural lashes. Just try it. You will be excited.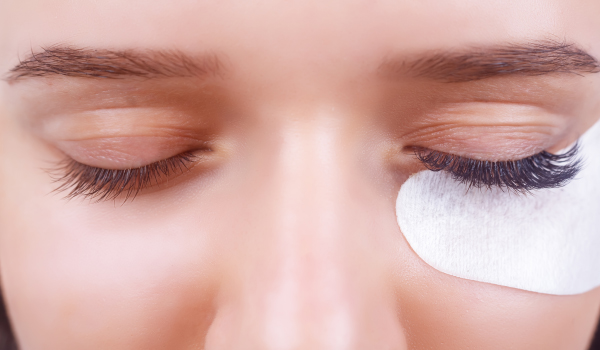 Price
CHF 170.–/ 60 minutes.