Health and beauty. Perfect combination to feel good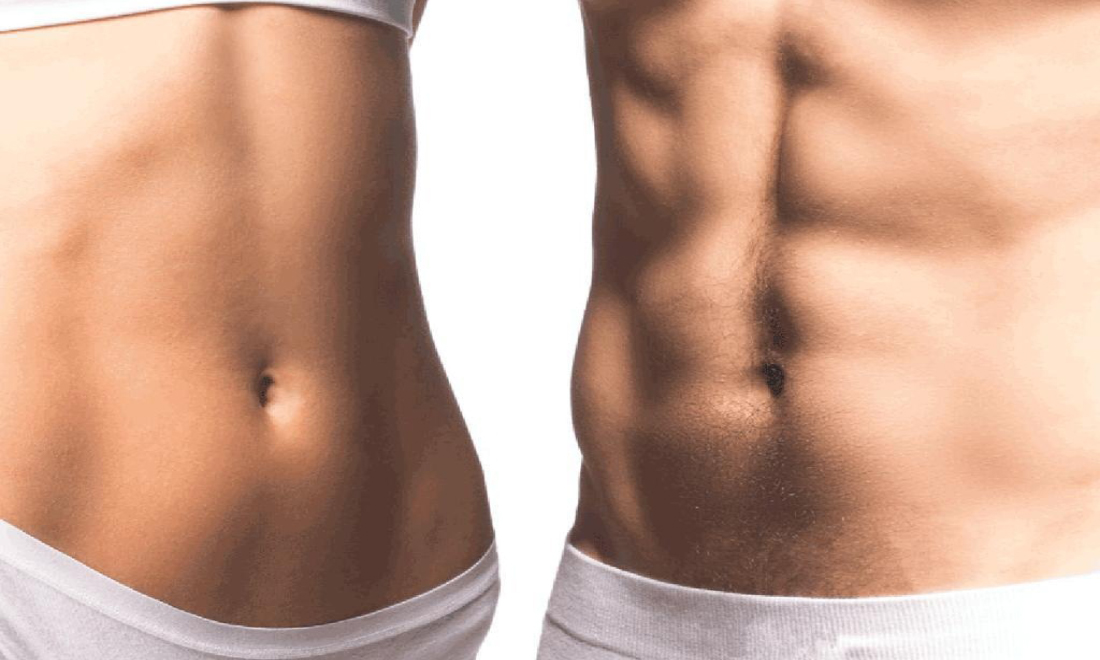 Your individual body forming program
Each body forming program is put together individually. For this purpose, we define your needs in the consultation and, depending on the goal, also take into account your exercise and eating habits.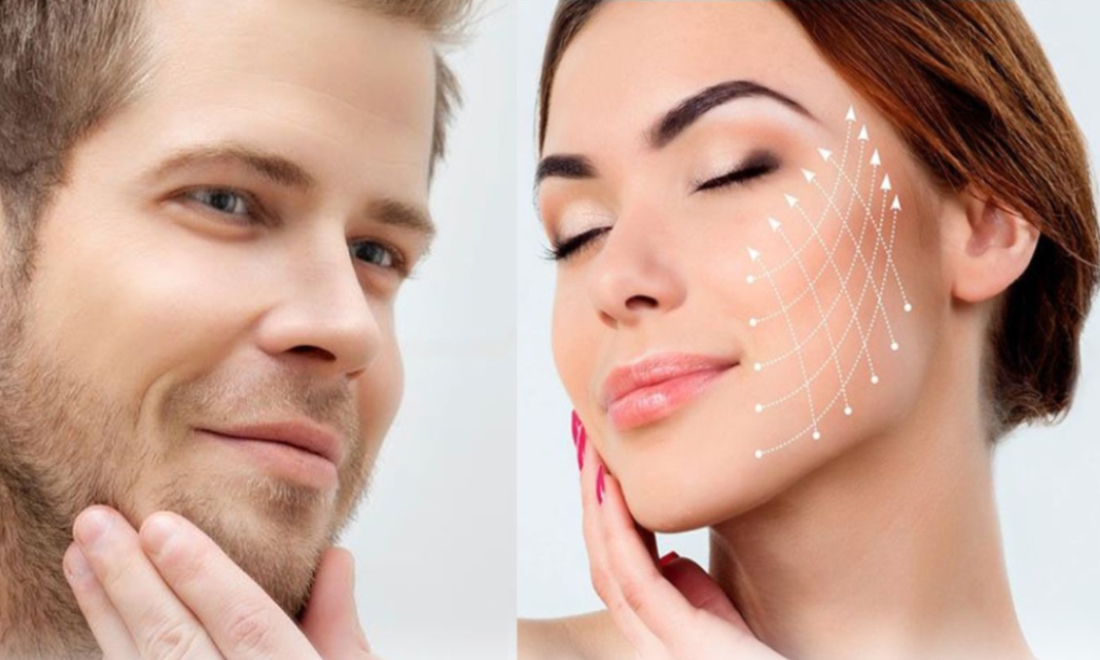 Skin rejuvenation and wrinkle treatment
We offer you a wide range of effective and safe skin rejuvenation treatments. Thanks to our many years of experience in this field, we recommend tried and tested methods for your individual situation.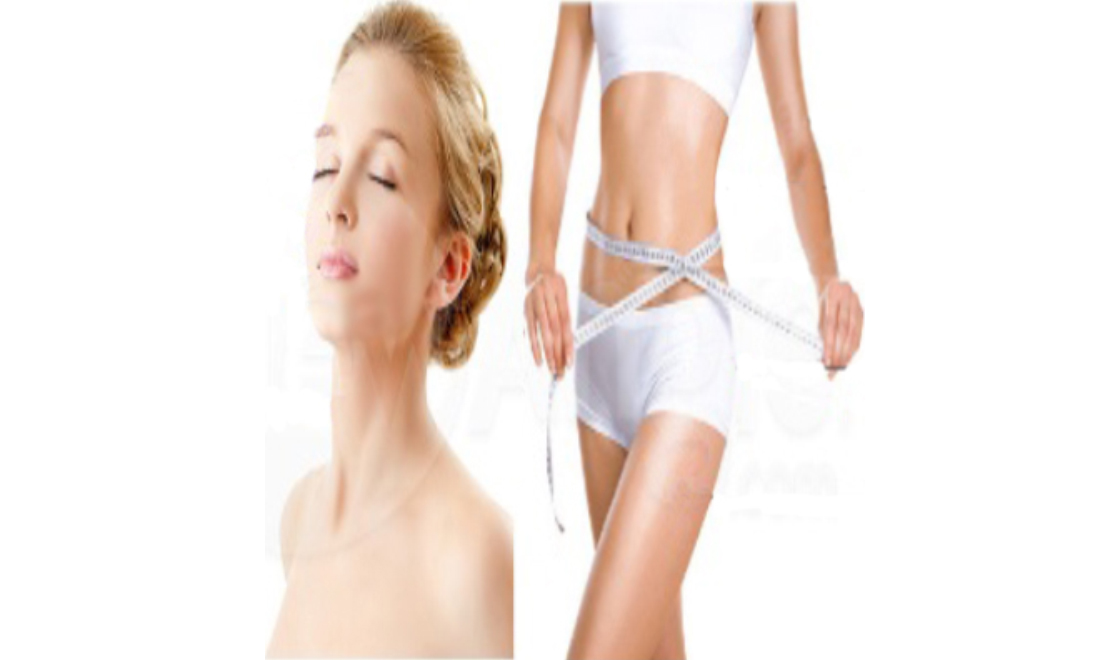 Skin tightening & fat reduction without surgery
Natural beauty without surgery Tightening and body shaping thanks to the latest technology and our individual treatment concepts.
Ich habe eine Gesichtsreinigung gemacht. Das Ergebnis war unglaublich. Ich kanns nur weiter empfehlen.
Cecilia Cabral
2022-09-04
Minha experiência foi completamente positiva!! A Ana é uma profissional incrível, foi muito atenciosa e comprometida comigo. E os resultados no meu corpo foram maravilhosos! Tratei do rosto e do corpo!! Ganhou uma cliente fiel!!!
Ana Luiza de Souza
2022-08-17
Ana Paula é sensacional. Profissional super dedicada e super competente. Já fiz muitos tratamentos com ela e sempre volto. Vale a pena!
Patricia Santos Branding Studio
2022-08-01
Ir para fazer mais tratamentos com a Ana mudou minha vida! Meu rosto, corpo e meu bem estar estão com outro brilho. Sem falar do atendimento atencioso e profissional da Ana. Indico 100%! Vou lá cada semana e com certeza vou continuar indo por muito tempo! Obrigada por cuidar tão bem de mim 🥰
Marcio Holland
2022-07-30
Der Service war sehr gut und die Sauberkeit meines Gesichts war großartig, ich empfehle diesen spektakulären Service.
cleidina duarte
2022-07-30
War für eine Gesichtsbehandlung bei Ana, es ist immer wieder schön zu sehen welche Veränderungen ersichtlich sind nach der Behandlung, sehr empfehlenswert.
Agostino Petillo
2022-06-06
Es ist immer wieder eine Freude nach der Behandlung das positive Ergebnis zu sehen. Sehr zu empfehlen.