Ana Paula Braga, owner and founder of Ana SPA, as a qualified professional masseur and beautician, always ensures the professional care and well-being of her clients. To keep up to date as a professional massage therapist and esthetician, she regularly attends continuing education courses. Ms. Braga has an exemplary reputation as a professional massage therapist and esthetician.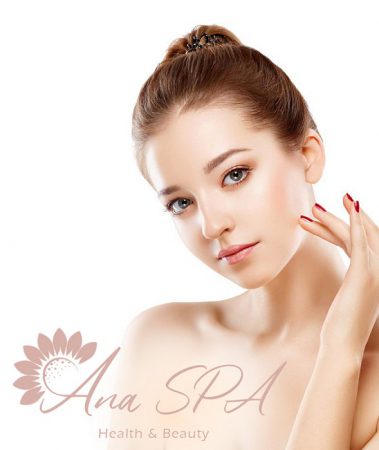 First-class massages and cosmetic treatments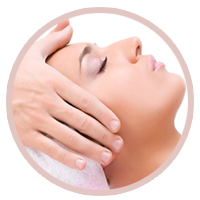 Taking care of your skin isn't about what you did yesterday, it's about what you do today. That is why we offer you tailor-made solutions to achieve the best results.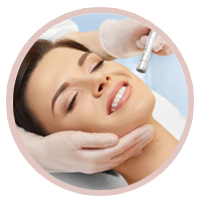 HydraFacial and radiofrequency are innovative high-tech skin renewal treatments.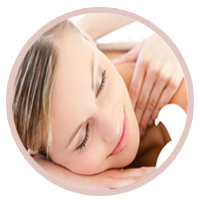 Massages are not just for relaxation, they can also help with inflammation in the back and shoulder area.
Facelift and skin tightening
If the skin loses its elasticity, there is now a non-surgical solution!
CHF 150.00 before CHF 290.00– / treatment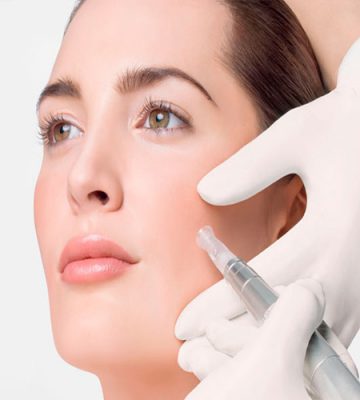 Bio collagen light therapy
offers a completely natural and non-abrasive skin rejuvenation method. Studies confirm that LED energy interacts with cells and stimulates them to produce new collagen and elastin.
CHF 60.00– / treatment / 20 minutes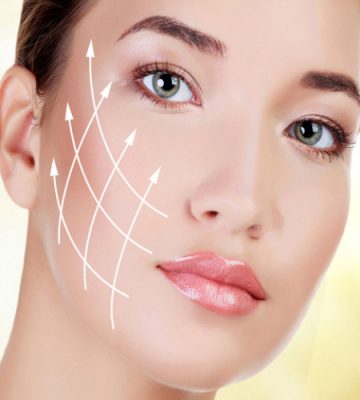 Cavitation is the latest ultrasound technology fat removal treatment device. This technology differs in principle from all other methods used on the market.
CHF 190.00 before CHF 390.00– / treatment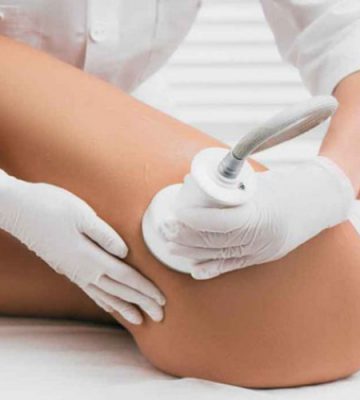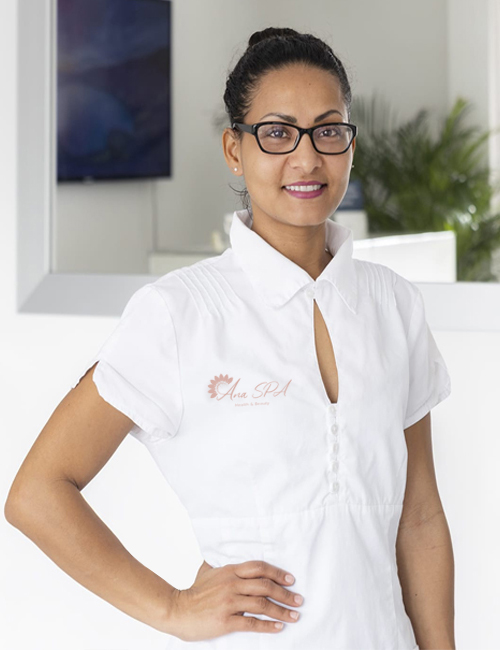 Do you have any doubts or questions?