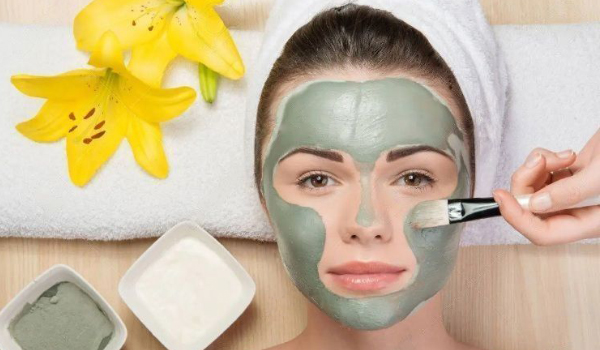 Special treatment for impure skin
It is a special deep cleansing action for any oily and blemished skin, but also tends to be dry and blemished. Immediate success after just one treatment lies in a visibly clearer complexion, which has a finer pore structure and leaves a protective film with a velvety shine.
Recommended treatment for:
– Breakout-prone skin
– Acne follow-up treatment
– Oily skin – thickened epidermis with "clogged" pores
– to refine the pore structure
– to build the skin's own bacterial flora
– to balance the function of the sebaceous glands
– to restore a clear complexion
The value of your experience:
cleaning, peeling, gentle removal of impurities, disinfection with a special lotion, concentrated ampoule of active ingredients, mask. Final care with special anti-inflammatory cream. The treatment focuses on the removal of impurities. We use specific products.
Price
CHF 155.–/ 75 minutes