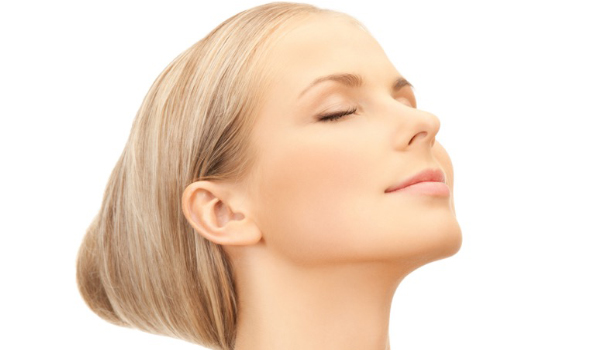 Bio collagen light therapy
LED light therapy promotes natural cell renewal and healing.
LED Chromotherapy offers a completely natural and non-abrasive skin rejuvenation method! Studies confirm that LED energy interacts with cells and stimulates them to produce new collagen and elastin.
By stimulating these actions, damage caused by the sun, the environment, natural aging, and other external factors can often be repaired safely and painlessly.
Applications
– Acne treatment
-Anti-aging, skin rejuvenation.
-Improved lymphatic circulation
-Reduce fine lines, wrinkles, stretch marks
-Skin diseases
-Repair traumatized skin by laser treatment
-Anti-loss treatment and hair growth
-promotes wound healing -smuggling of active ingredients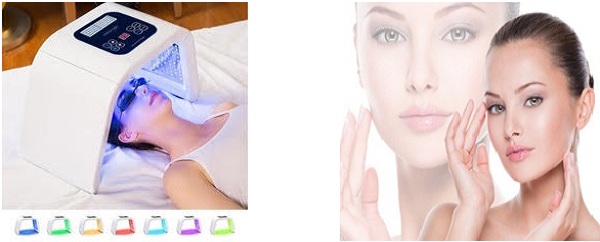 Depending on the color choice, different reactions are triggered:
Red light
Promotes the absorption of oxygen and the formation of collagen, the skin becomes firmer.
Blue light
Cleansing and disinfectant effect on impure skin.
Green light
Reduces pigmentation spots by reducing melanins.
Yellow light
Promotes blood circulation and lymphatic flow, the skin is revitalized.
Furthermore, colored light has positive properties on the mind and cosmetic products develop a more intense effect.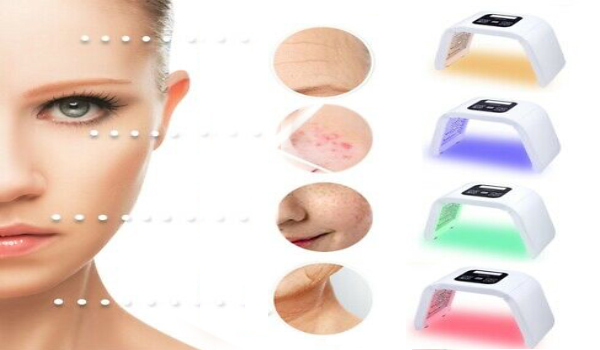 Price
CHF 60.– / Treatment / 20 Minutes
Reservations of 5 Treatments CHF 240.-