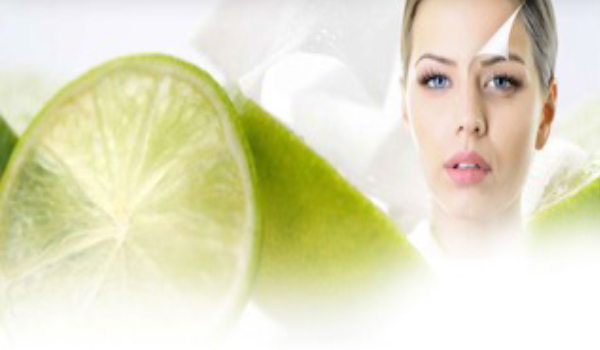 COSMETIC TREATMENT FOR PERFECT SKIN!
Dermaceutical fruit acid: the problem solver for a perfect complexion. Regular exfoliation removes dead skin cells on the surface. The fruit acid cosmetic treatment, also known as a fruit acid peel, has a much more intense and profound effect. Impurities, dead skin cells and bumps are removed with natural fruit acids. The skin is significantly smoother, firmer and shows a finer complexion. Skin cells and connective tissue are stimulated to regenerate.
The effect can be precisely dosed through the concentration of the fruit acids and individually adapted to the condition of your skin and the desired result. This treatment can only be performed by specially trained and well-trained beauticians. Treatment with fruit acids is especially indicated to smooth irregularities in the skin – scars or acne scars and wrinkles – and to refine the complexion and give it a youthful appearance.
PEELING WITH FRUIT ACID WORKS PERFECTLY ON:
Improvement of impure skin.
Skin refinement. shiny and large pores
Lightening and removal of pigment changes, pigment spots.
Wrinkle reduction.
Smooth acne scars
Healing of sun damaged skin.
Pre and post-operative cosmetic care.
Lightening and removal of age spots.
EFFECT OF FRUIT ACIDS:
Dissolve the cellular cementum corneum and remove it.
Thin the stratum corneum and wear it down.
Increase skin moisture retention.
Lead to less water loss in skin cells.
Improve acne scars and skin texture
stimulate the formation of collagen in the skin.
Lead to accelerated cell division.
Increase the number of connective tissue cells in the skin tissue
NOT SUITABLE FOR:
The pregnancy
Acute eczema neurodermatitis
Rosacea Sunburn
Taking vitamin A acid
Taking Roaccutane
WHAT TO CONSIDER AFTER PEELING WITH FRUIT ACID?
Do not sunbathe, solarium or visit the sauna during the first 3 days.
Do not use Peelings and skin cleansing masks.
Do not scratch or loosen the horny scales (it could leave scars).
Active sport only on the second day after treatment.
After treatment the skin becomes red.
Prices
CHF 190.– / per treatment
Cure with 3 treatments CHF 490.-
Cure with 4 treatments CHF 590.-