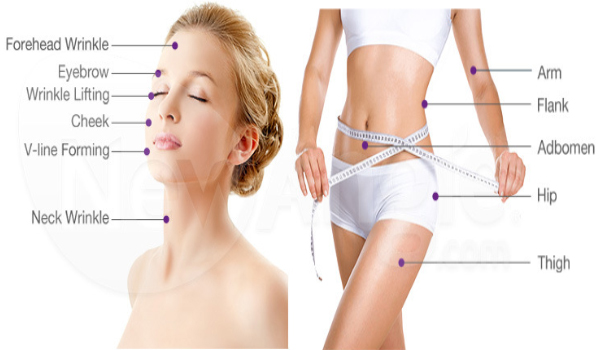 Skin tightening & fat reduction without surgery
Natural beauty without surgery
Tightening and body shaping thanks to the latest technology and our individual treatment concepts
HIFU
is the most modern lifting method for face and body, is high and innovative method for wrinkle and tightening treatments in the field of highly effective and at the same time gentle aesthetic applications.
HYDRA BEAUTY
instantly makes skin look younger, brighter and healthier. HydraBeauty is as effective as it is exfoliating.
CAVITATION
is the fat-away treatment device with the latest ultrasound technology.
EMS SHAPE
Is the revolutionary non-invasive body contouring treatment
which combines the two methods to simultaneously LOSS FAT AND BUILD MUSCLE in one 30-minute session.
PRESSOTHERAPY
Normalization of the function of the lymphatic system, stimulation of toxins, cleansing of the organism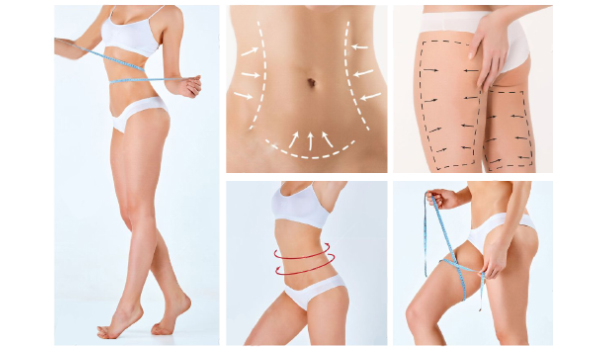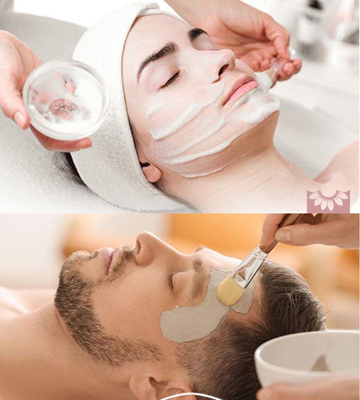 Wellness Package
Enjoy a soothing neck massage, cleansing face treatment with massage, bio-collagen light therapy. Cleansing of the skin, peeling, active ingredients, mask, organic light, massage, gentle, final care.
1 Std. 10 Min.
CHF 195.00 instead of CHF 215.00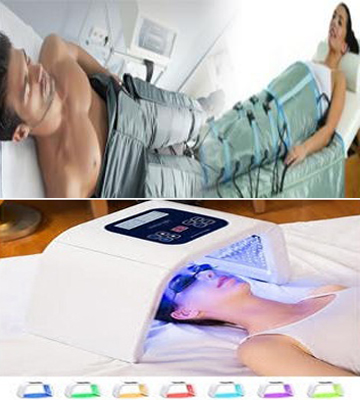 Pressotherapie + Infrarot + Bio Kollagen Lichtterapie
LED light therapy promotes natural cell renewal and healing.
Normalization of lymphatic system function, stimulation of toxins, cleansing of the organism.
1 H.
CHF 135.00 instead of CHF 150.00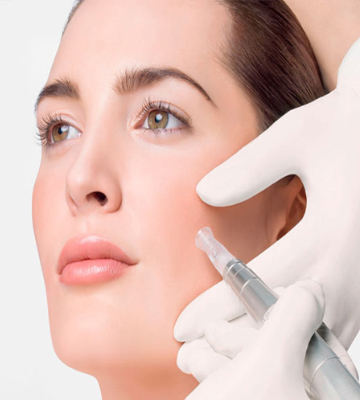 Radiofrequency
If the skin loses its elasticity - then there is now a non-surgical solution!
Face
CHF 150.00 instead of CHF 290.00
Body
CHF 195.00 instead of CHF 390.00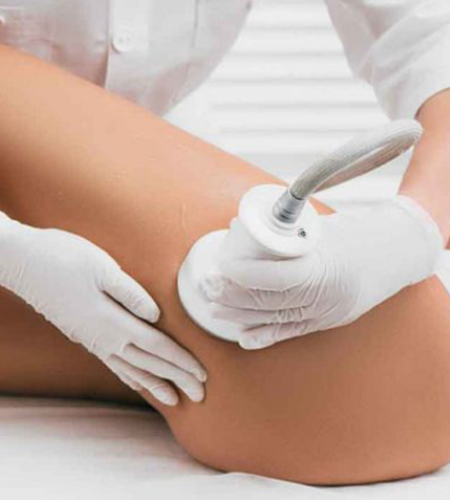 Cavitation
Fat loss without surgery
Cavitation is the fat-away treatment device with the latest ultrasound technology. This technology differs in principle from all other methods used on the market.
CHF 195.00 instead of CHF 390.00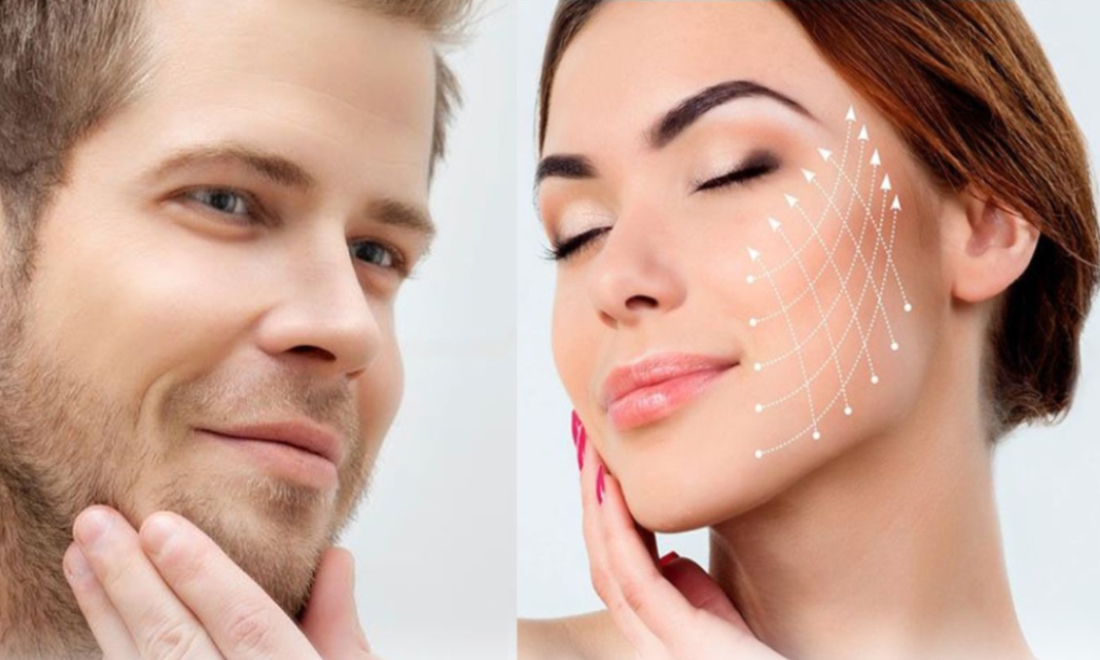 Program Faceforming
1x HydraFacial
1x HIFU 4D
6x Radiofrequency
CHF 1'890.- instead of CHF 3'990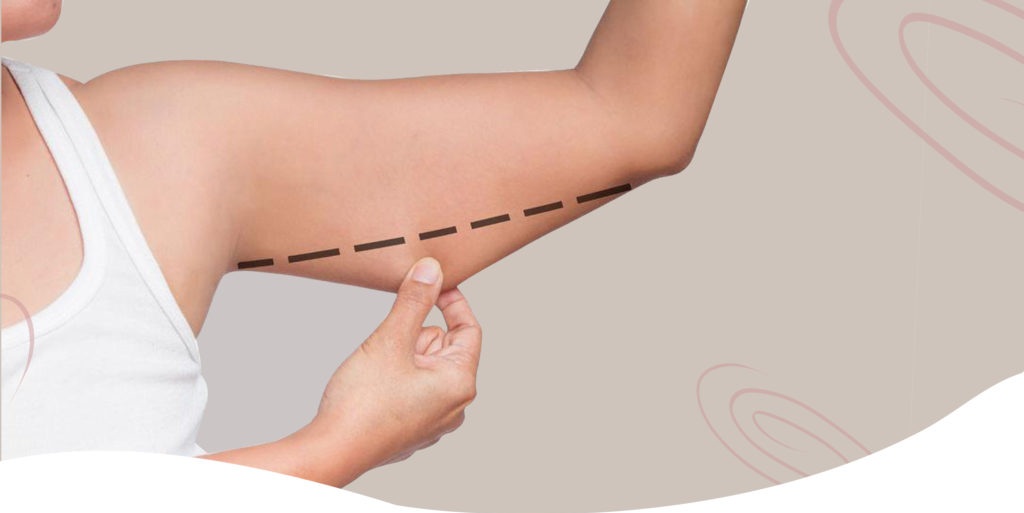 Upper arm lift
1x HIFU 4D
6x Radiofrequency
6x EMS-SHAPE
CHF 1'690.- instead of CHF 2'600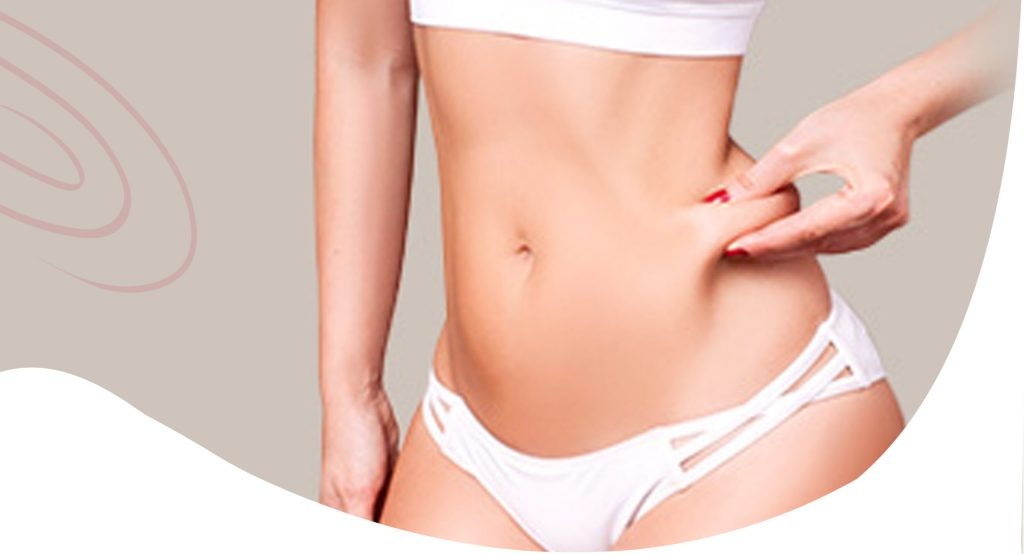 Skin tightening
1x HIFU 4D
6x Radiofrequency
6x EMS-SHAPE
CHF 1'790.- instead of CHF 3'990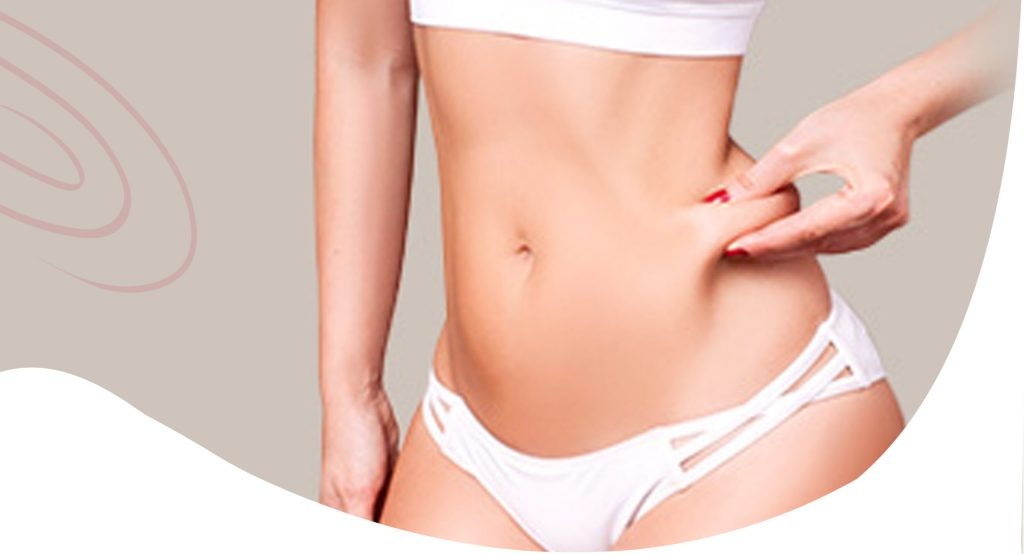 Tummy tuck
1x HIFU 4D
6x Radiofrequency
6x EMS-SHAPE
CHF 1'890.- instead of CHF 3'990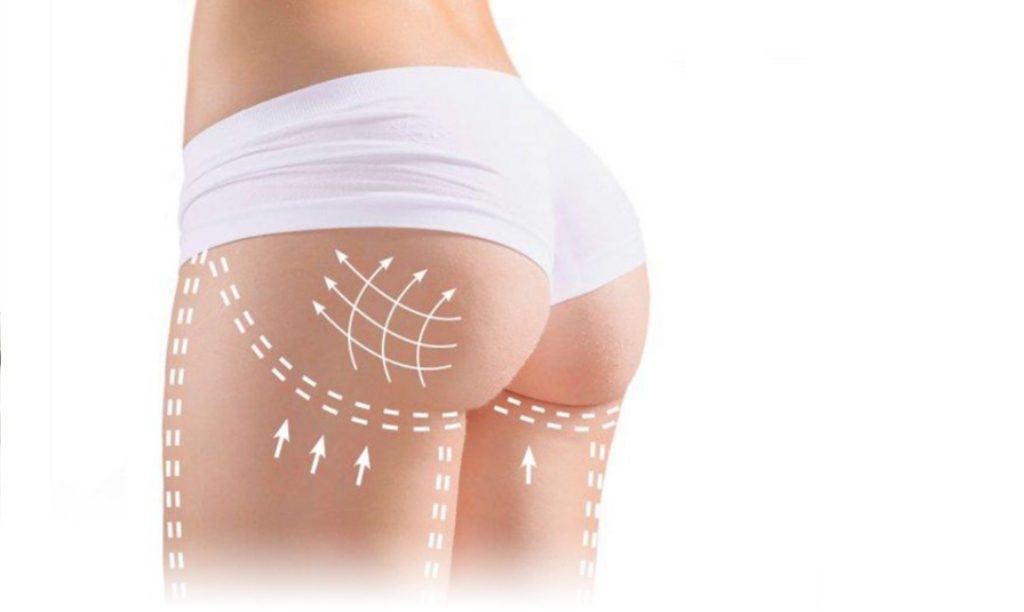 Tightening buttocks and thighs
1x HIFU 4D
6x Radiofrequency
6x EMS-SHAPE
CHF 1'890.- instead of CHF 3'430