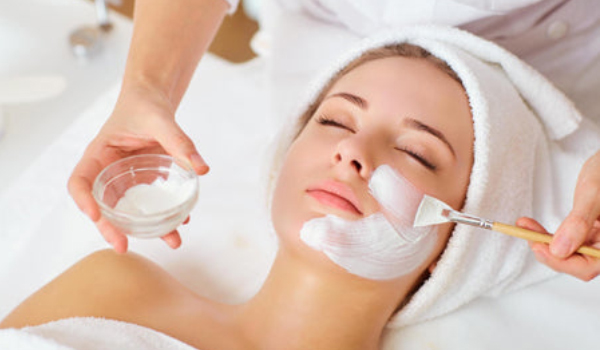 Tailored to the individual needs of your skin.
Treat yourself and your skin to intensive regeneration with this high-quality beauty treatment. Your skin's natural functions are activated and a special revitalizing massage for the face, neck and décolletage gives you soothing relaxation and younger, firmer skin.
The value of your experience: Intensive skin diagnosis, cleansing, skin refining through gentle peeling, removal of skin impurities, vitamin C ampoule, revitalizing massage for face, neck and décolletage, beauty mask refreshing, specific final care for the skin.
We use quality products for our cosmetic applications.
These promise compatibility for every skin type and are based on natural plant extracts.
Our Ana Spa team will be happy to advise you and make reservations.
Price
CHF 175.–/ 80 minutes