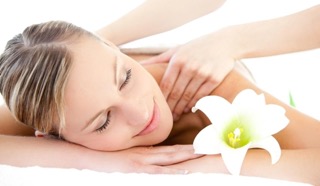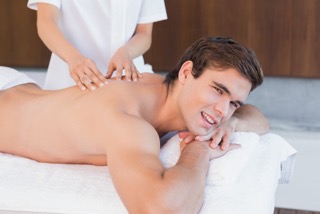 In the classic massage, the whole body is usually massaged.
Partial massages are also possible.
The term "massage" refers to a mechanical, mostly manual, influence on the skin, the underlying tissue and the muscles. The classic massage is the most commonly used form of massage and is mainly used to prevent and treat diseases of the musculoskeletal system.
The muscles are systematically worked on with different grip techniques. This stimulates the metabolism in the muscles and the metabolic end products are fed into the venous circulation.
Wellness Packages
2 Std. 10 Min.
A package that touches the senses is Touch of Spa. Enjoy a soothing neck massage and a cleansing face treatment with massage, bio-collagen light therapy, pressotherapy + infrared.
Relax Massage (Pressotherapie + Infrarot )
50 Min.
Relax Massage (Pressotherapie + Infrarot )
Abo mit 8 x
50 Min.
90 Minuten
1 Std. 30 Min.