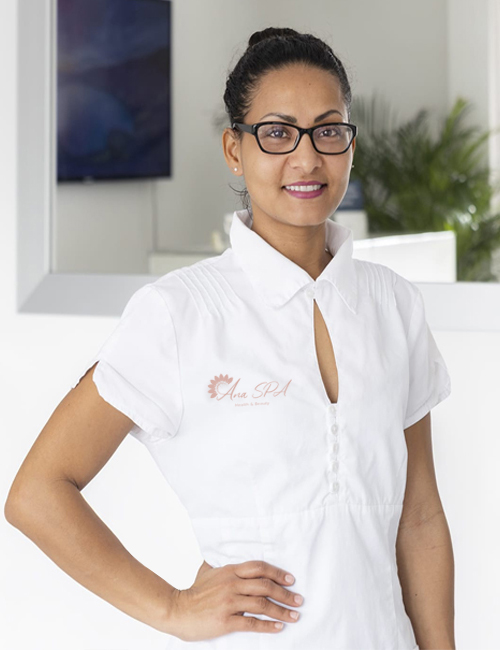 Ana SPA is synonymous with first-class massages and cosmetic treatments
Frau Ana Paula Braga, Inhaberin von Mrs. Ana Paula Braga, owner of Ana SPA, as a qualified masseur and professional beautician, she always watches over the professional care and well-being of her clients. To keep up to date as a professional massage therapist and esthetician, she regularly attends continuing education courses. Ms. Braga has an exemplary reputation as a professional massage therapist and esthetician. She lives her vocation with her passion to always seek the best treatments and techniques to offer the best to her clients!
At Ana SPA, everything possible is done so that you are exceptionally well cared for and feel in good hands.
Let yourself be pampered at Ana SPA according to all the rules of art!
Health and beauty perfect combination to feel good.
With much love and joy for our work, advice and individual care and the well-being of our Ofrecemos a nuestros clientes soluciones eficaces para la relajación física y mental.
Everything you need,
to see you and feel better
"As a qualified professional masseuse, my job is to help people with muscular problems or vegetative disorders. As a beautician, beauty care is my passion for my work, and it will always drive me to seek the best treatments and techniques to offer my clients the best!" Your well-being is our greatest concern."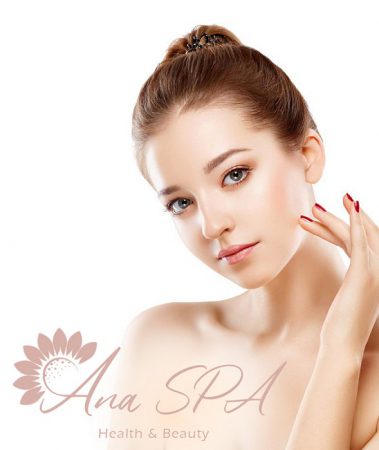 Traducir por voz 25 / 5.000 Resultados de traducción Gallery, before and after