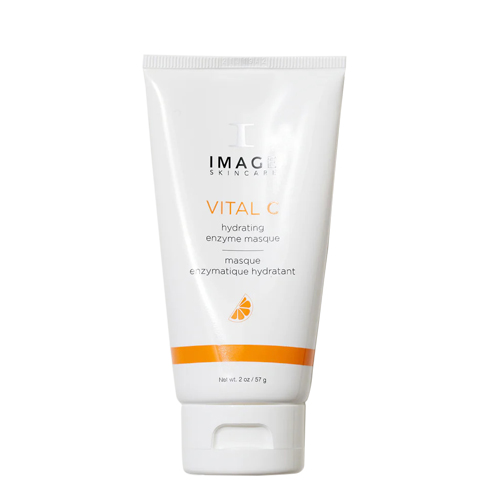 Vital C Hydrating Enzyme Masque
This hydrating enzyme mask gently exfoliates dead skin cells, nourishes dull, dry skin and provides it with essential antioxidants, vitamins and minerals. It ensures lasting moisture.
A peeling mask with papaya and pineapple (fruit enzymes) that gently exfoliates dry and dull skin. The spread of dead skin cells is prevented. Nourishing vitamins A, C, and E promote healthier, more youthful-looking skin.
Contents
Areas of application
Inci
Contents
Areas of application
Inci