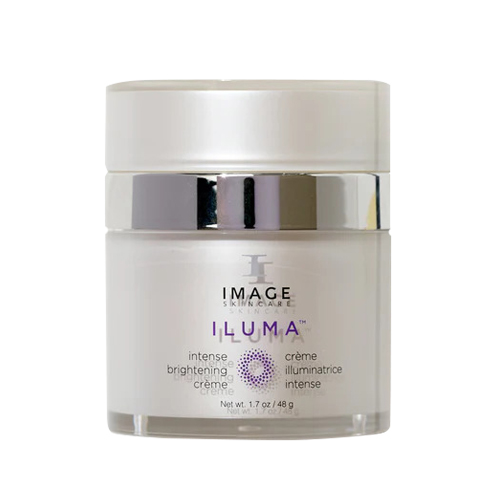 Iluma Intense Brightening Créme
This revolutionary and luxurious brightening crème uses IMAGE Skincare "Vectorize Technology" to deliver an exclusive complex of active ingredients with a long-term effect of up to 48 hours into the skin.
Revolutionary, new and intensive brightening cream effectively lightens age spots and hyperpigmentation. Contains an exclusive lightening complex to even out skin discoloration and brighten skin for a healthy, youthful and radiant appearance. The IMAGE Skincare "Vectorize Technology™" intensifies, prolongs and improves the effect of the encapsulated ingredients. Inhibits melanin production. paraben free.
Contents
Areas of application
Advantages
Inc
Contents
Areas of application
Advantages
Inc