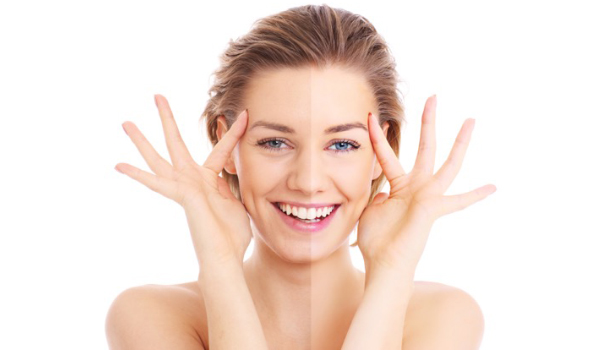 Younger and fresher appearance
It has always been the understandable desire of all people to look fresh and youthful. Today there are a variety of reputable and proven treatment methods that help you counteract the aging process.
We know which methods are effective and safe, and which options are best suited for your personal situation.
We offer a wide range of effective and safe skin rejuvenation treatments. Thanks to our many years of experience in this field, we can recommend proven methods for your individual situation.

4 x Hydrafacial
4 X Radiofrequency
4 x Lichttherapie
1 x Hydrafacial
1 x HIFU 4D Face including neck and décolleté
6 x Radiofrequency
1 x Hydrafacial
1x HIFU 4D Face including neck and décolleté
6 x Radiofrequency
2 x Hydrafacial
2 x HIFU 4D Face including neck and décolleté
6 x Radiofrequency