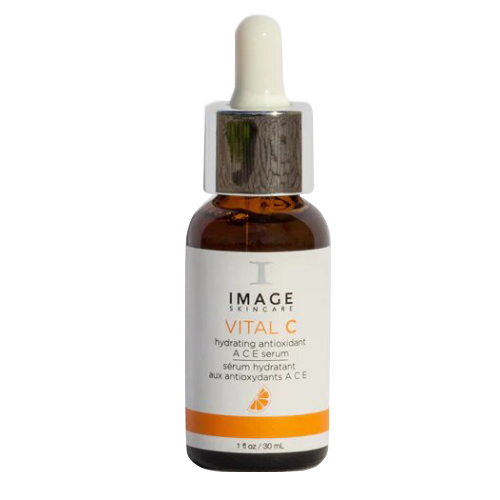 Vital C Hydrating Ace Serum
VITAMIN A (RETINYL PALMITATE)
for collagen stimulation
TOCOPHEROL (VITAMIN E)
as a potent antioxidant
RED ROSE WINE COMPLEX
to combat collagen breakdown.
A concentrated essence enriched with vitamins A, C and E and a potent blend of plant-based antioxidants (including green tea and echinacea extract) visibly reduces the signs of skin aging and supports collagen formation. The contained antioxidants nourish and protect the skin. A Red Rose Wine complex high in polyphenols fights signs of skin aging. Bearberry extract supports a vital appearance of the skin in a natural way. Developed by doctors.
Contents
Areas of application
Advantages
Inc
Contents
Areas of application
Advantages
Inc