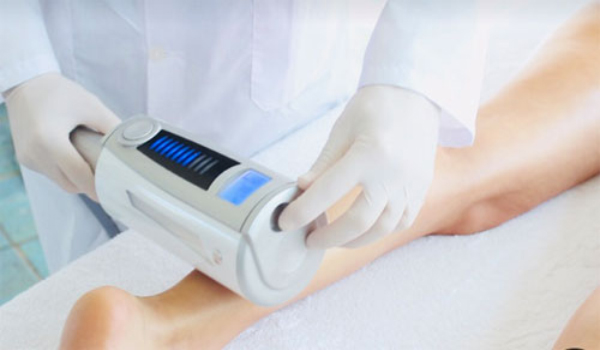 Cellulite, skin tightening, skin rejuvenation
The Slim Infrared Sphere is effective and gentle. This allows it to be combined with other treatments that are invasive for better results. It has been successfully used before and after liposuction, laser lipolysis and surgery.
Body
A unique device acts on the skin through compression micro-vibration without squeezing or damaging it. In the massage manipulator of the device there are 50 silicone balls that vibrate and affect even the deeper layers of tissues, remove toxins and excess fluids, and speed up metabolism. The skin becomes more elastic and even the pain is relieved.
Models body contours
Strengthens the oval of the face, lifts the cheekbones and corrects the figure after the first session.
Eliminates muscle pain
The device removes lactic acid from the body, so the pain in the muscles disappears.
Tightens the skin
Compressing micro-vibration strengthens the skin and restores tone.
Eliminates cellulite
It improves blood circulation, reduces orange peel visibility and smoothes tissues.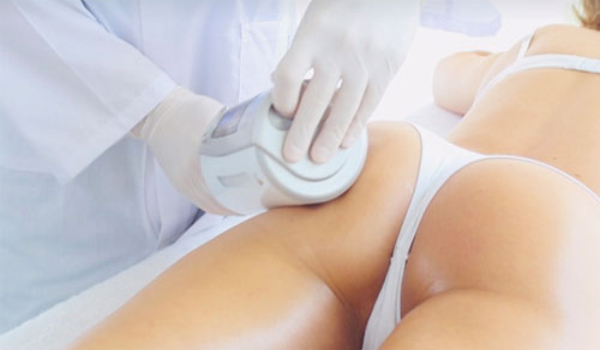 Burns fat
Slim Infrared Sphere gently affects the skin and removes fat from problem areas of the body.
Relieves heavy legs
Slim Infrared Sphere stimulates the lymphatic system and eliminates the uncomfortable feeling of heaviness in the legs.
Facial Rejuvenation (Care + Infrared Sphere + Vitamin A C E + Hyaluronic Serum/Anti-Age Mask)