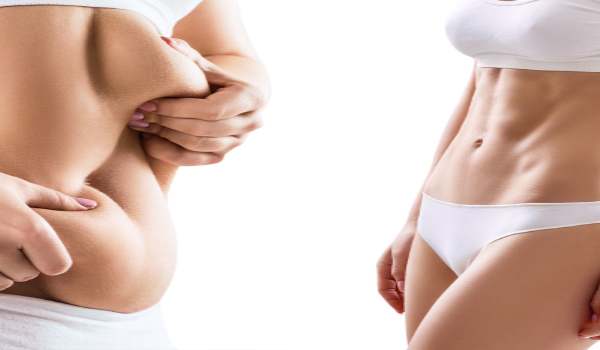 The HIFEM EMS-SHAPE RF is a new body shaping device based on innovative new technology.
With high intensity magnetic fields (HIFEM), 4 effects can be achieved simultaneously without surgery in just 30 minutes, that is, 4 in 1.
· Fat burning
· Muscle development
· Firming
· Increased metabolism
Be it stomach, legs, buttocks, knees or arms. HIFEM EMS-SHAPE RF treatment helps to achieve a firm and slim body in the long term.
The treatments are not painful. Four ergonomic handpieces generate very effective muscle impulses through high-intensity magnetic fields.
You will see results after only 4 sessions.
In addition to building muscle, fat burning and the metabolic cycle are also intensely stimulated. Even the connective tissue tightens.
Firms without surgery and reduces annoying fat deposits. Build over 25% muscle and lose over 20% fat at the same time.
Contraindications
Pregnancy/breastfeeding
Pacemaker
Metal parts in the treatment area (internal/external)
Neurostimulators or implanted defibrillators
Drug bombs
Pulmonary insufficiency
Epilepsy
Heart diseases
Malignant tumors
Fever
Latex allergies
Anticoagulant therapy
Scarring in the treatment area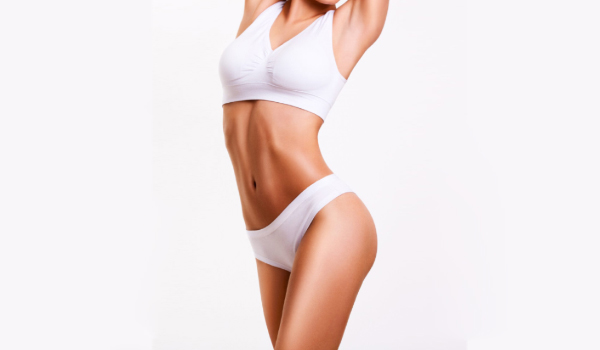 Price
CHF 180.– / Treatment
Reservation with 6 Treatments CHF 890.-