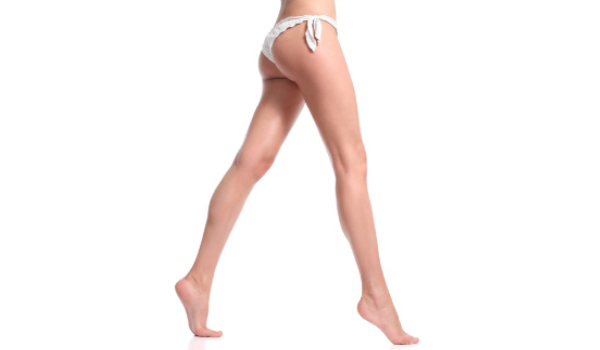 Against cellulite and skin aging
CoolCell is a new treatment concept originating from CooLifting that represents an effective alternative to invasive treatments for skin aging and cellulite.
The CoolCell serum was specifically developed for a highly effective anti-cellulite treatment. Thanks to the high doses of active ingredients, it provides visible effects in a very short time.
After the treatment you will be given a gel to use at home. The gel is applied once a day between treatments for a week, ideally just before bedtime.
After this time, the following CoolCell treatment is carried out in Ana Spa, which consists of a total of eight treatments.
Price
Duration
45-60 min. / The treatment

CHF 245.– / Treatment
Reservation of 8 treatments CHF 1240.-